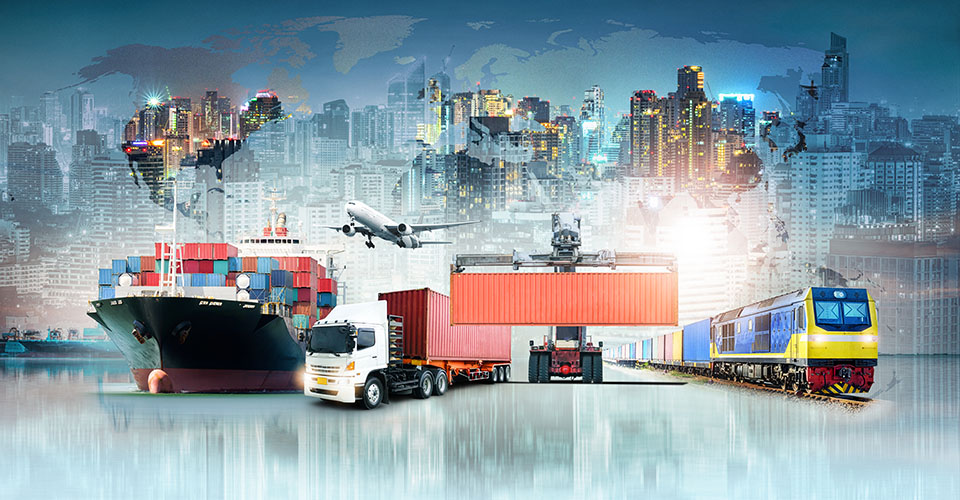 Gear Reducers are indispensable and important core components in various industries, which can be used in various basic household equipment, such as indoor elevators, iron roll doors, can be used in various light industrial industries, such as food processing plants or textile processing conveyor belts, can also be used in public transportation, such as rapid transportation and light rail, can be used in heavy industry equipment, such as sewage treatment plants or cement mixing plants.
CAPABILITIES
LI-XIANG stands for quality, innovative solutions, and highly efficient processes, with which we offer our customers real value gear reducer products.
Our employees are able to implement our quality principles in our work and products through a uniform quality standard.
LI-XIANG engineers are market focused process experts, and they have years of experience working with global companies.
Our focus on gear reducer extends to our quality first responsibilities and meets industries highest standards.