LI-XIANG MACH
Taiwan Guaranteed Factory
LI XIANG have awarded ISO 9001/2008 ,CE , UL, TUV Certification, we have won excellent reputation in this field. We focusing on the delicacy and precision of our equipments. Instead of competing for mass production Li Xiang is much more interested in sharpening our quality and services for customers. And thereby, laying out a solid foundation for the third revolution in the manufacturing industry.
Professional group & Certificated Factory
High Tech, Long Life, Great Precise, 1-year warranty
Build High value Products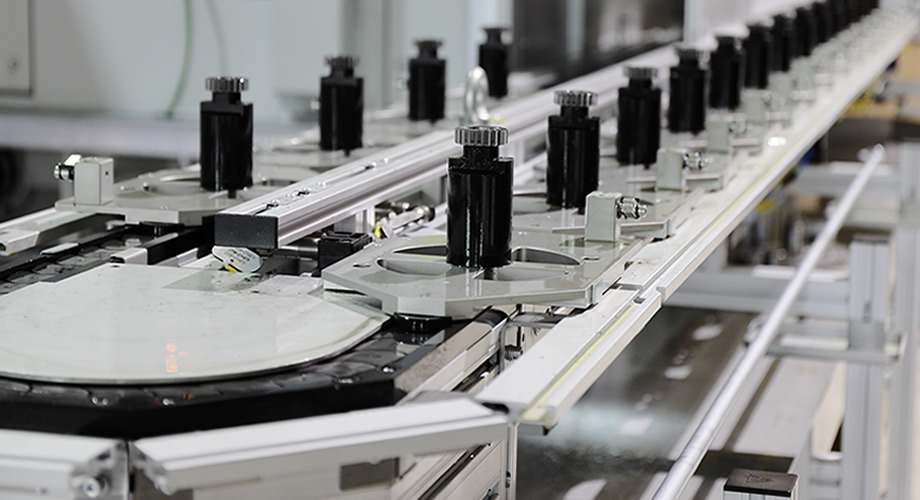 Automatic Working Facilities
We purchase high efficiency automatic working centers to offer higher quailty spare parts and products to customers.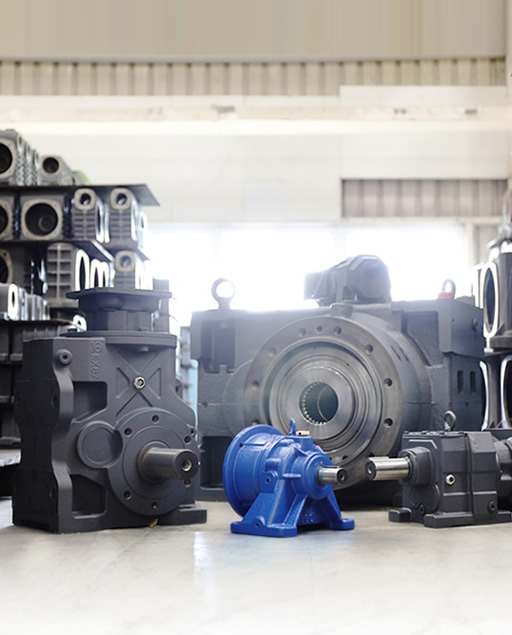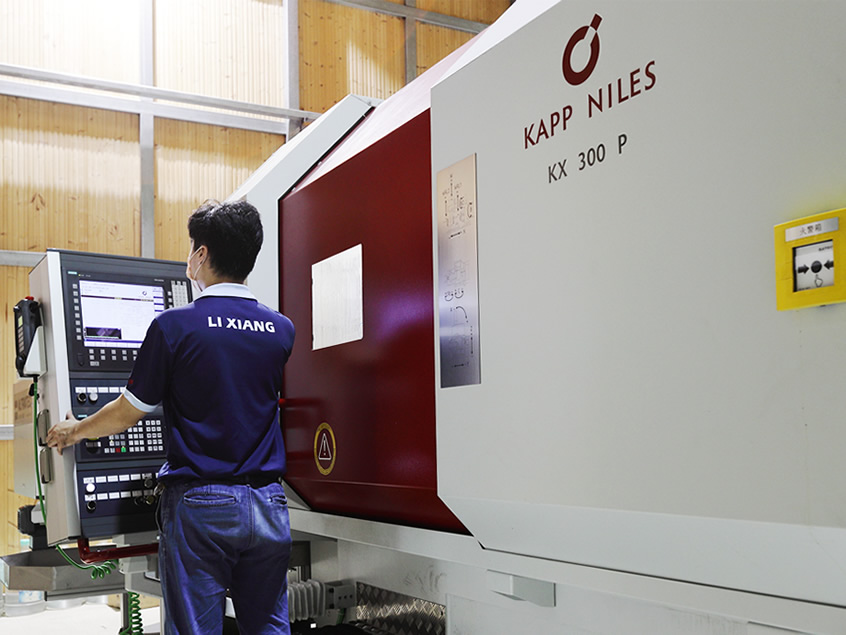 Representative Working Equipments
As the top company of manufacture Gear reducers in Taiwan,
it's necessary to have every working equipment system to control the quality of spare parts.
We do our own parts to enhance the value and offer the benefit of products.
Here is our working systems
CNC GEAR HOBBING MACHINE
CBC GEAR GRINDING MACHINE
CNC WORM CUTTING MACHINE
CNC WORM GRINDING MACHINE
CNC HORIZONTAL MACHINE CENTER
CNC MILLING MACHINE
CNC LATHES MACHINE
BROACHING MACHINE
SLOTTING MACHINE
TEST EQUIPMENT