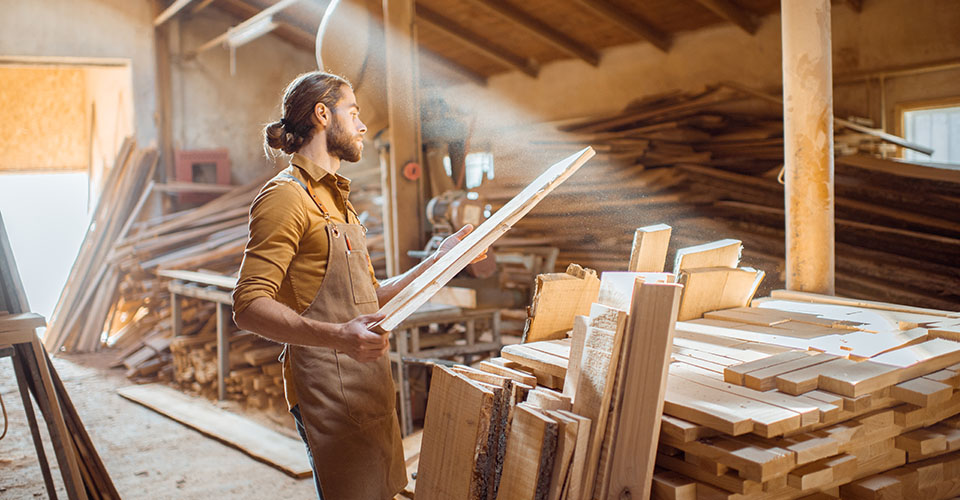 減速機於各個產業為不可或缺的重要核心元件,可使用在各種基礎日常家用設備,如室內電梯、鐵捲門,可使用在各種輕工業產業,如食品加工廠或是紡織品之加工輸送帶,亦可使用在大眾運輸,如捷運以及輕軌,可使用在重工業設備,如汙水處理廠或是水泥攪拌廠。
CAPABILITIES
LI-XIANG stands for quality, innovative solutions, and highly efficient processes, with which we offer our customers real value gear reducer products.
Our employees are able to implement our quality principles in our work and products through a uniform quality standard.
LI-XIANG engineers are market focused process experts, and they have years of experience working with global companies.
Our focus on gear reducer extends to our quality first responsibilities and meets industries highest standards.